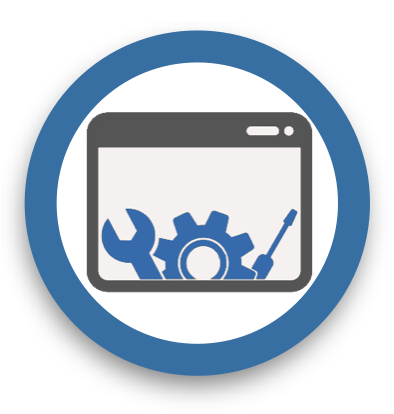 ENGINEERING EXPERTISE FOR COST EFFECTIVE PRODUCTS
Our Comprehensive and practical knowledge of various applications standards and various non metal working processes such as precision machining, sheet metal working,drawing,forging,casting,super finishing,electron beam welding etc. enables to us select the most suitable combination of processes and machines,that in turn archives the most desirable cost / precision / volume / time efficiency matrix.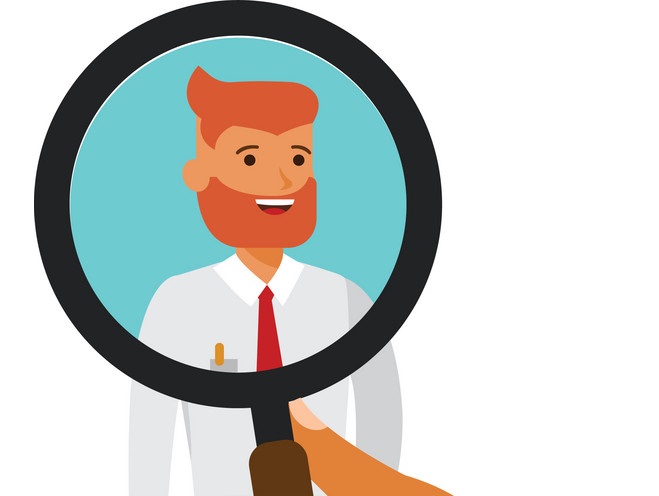 HANDLING INTRICATE AND ADVANCED JOBS
Our core competencies are in handling heavy electrical parts High/low voltage transmission Products switch ch gear parts and other components made of copper & brass for varied applications like temperature control fluid engineering, process equipment etc.having intricate shapes & profiles with close tolerences and geometric accuracy.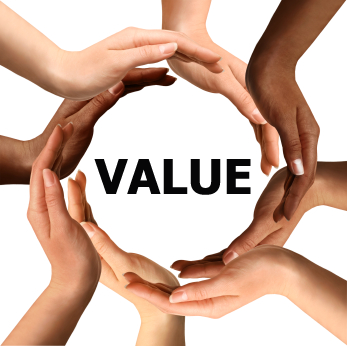 VALUE ENGG,REVERSE INTEGRATION & DESIGN UPGREAD
We stand ready with our backward integration expertise and value engineering initiatives to revisit redesign parameters and render optimum manufacturability solutions such as diligent savings by materials wastage control optimizing electro mechanical performance suggesting alternate grade of raw materials for techno commercial advantage.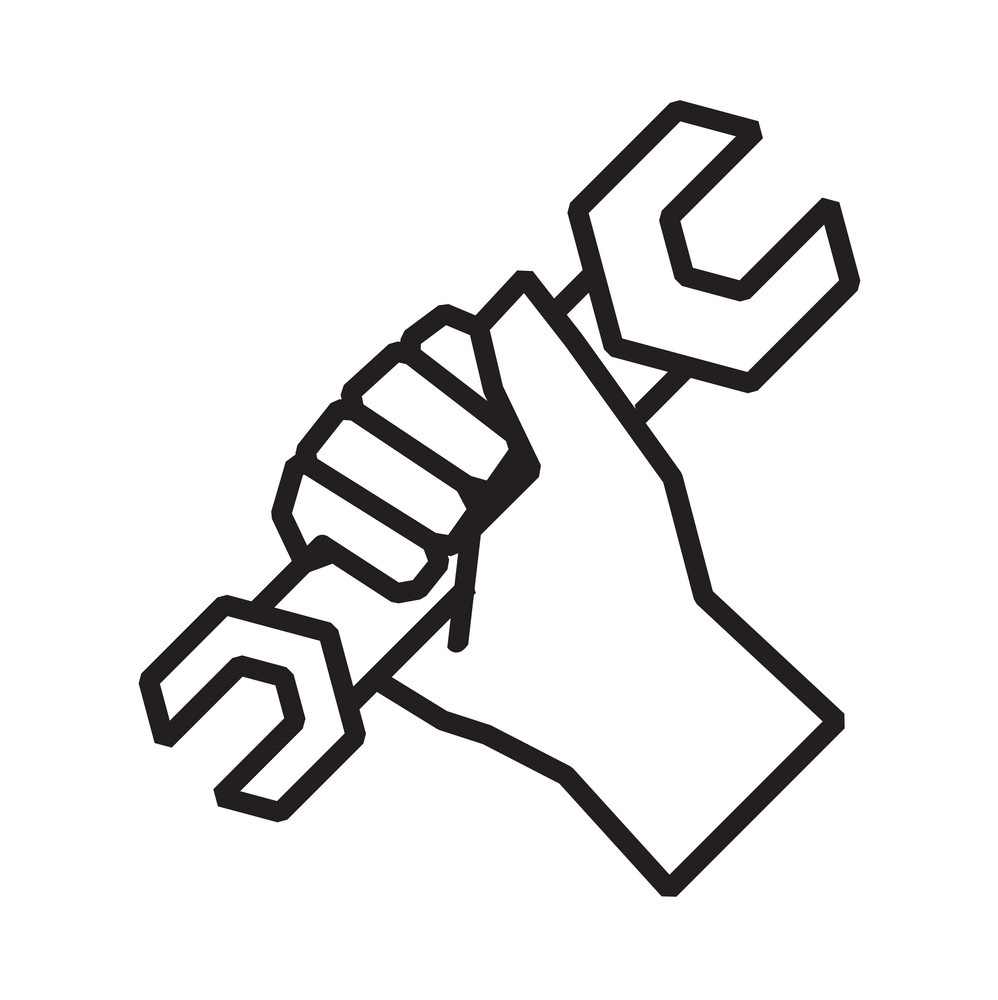 MANUFACTURING ENGINEERING $ TOOL SOLUTIONS
Our Engineers have meticulous Knowledge of manufacturing Engineering Tool development, preventive maintenance system, support by tool room for various non ferrous metals working process to archive mass production at minimal inspection.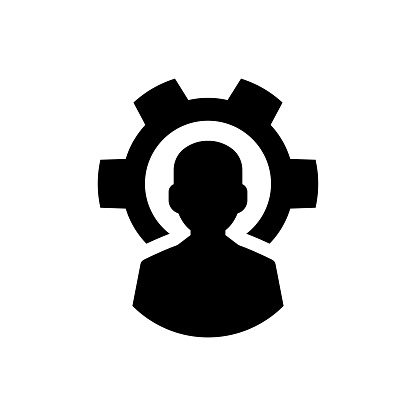 IN-DEPTH UNDERSTANDINGS OF CLIENTS REQUIREMENTS
Having penetrative abilities to understand clients product key attributes its functional requirements, & desired specifications.we contemplate on vital process parameters such as homogeneity, grain orientation, micro structure, surface finish, surface treatments, conductivity to approperitly designed customized developments and manufacturing plans to archive an optimized techno-commercial products.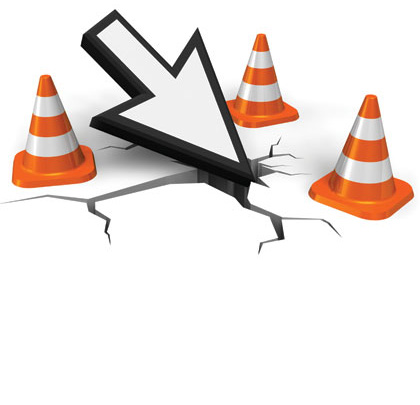 PREDEFINED REMEDIES TO AVOID PROCESS DEFECTS
We are apt to envisage & encounter process defects and limitations such as great orientation issues & microstructurals defects like inclusions scratches, oxidation on functional surfaces, thinking and cracking during bending high burr levels,variations in properties etc.incorporate predefined remedies while designing the manufaturing plans.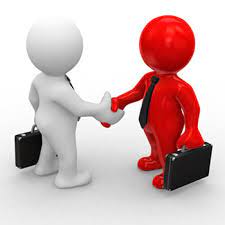 ENGINEERING SOFTWARE APPLICATION & INFO TECH
We provide comprehensive support in product design and development using advanced tools.such as 3d software.for in depth understanding of clients specifications in assembling and subsequently assisting our tool designers and manufacturing team to profoundly understand the job profile leading to production process thus adding values to product quality.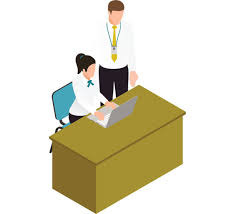 ALLIANCE WITH TECHNICAL INSTITUTES & EXPERTS
Our strategic tie-ups with strong networks of consulting technical experts,R&D institute of laboratories dedicated to non ferrous components manufacturing and its application field Electrical and electronics assist us in enhance our competencies